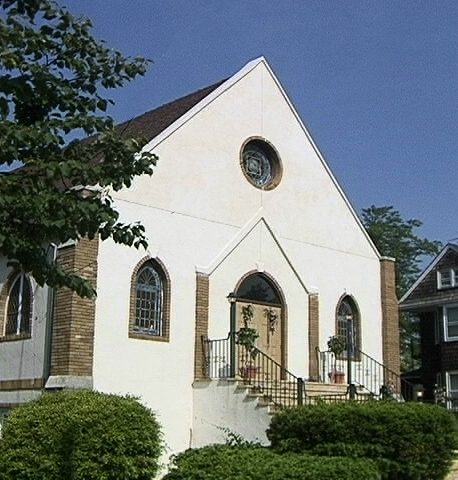 Welcome to the Babylon SDA Church in Babylon, NY. We are a Christian community and would love to have you join our family. To learn more about what we believe you can visit our About Us page. Please join us for Bible study, worship, and prayer.
 
Pastor: Michael Mirra
 
Join Us This Saturday!
Service times:
Sabbath School: 9:30am
Worship Service: 11:00am
** ATTENTION **
See Events Calendar for additional events:
Prayer Meeting, Vespers (Kids/Adults), Kids Sabbath School, Hope Awakens, and Bible Study.
How do I send in tithe and offering online?
Here is a video tutorial that explains, step by step, how you can send in your tithe & offering online. We appreciate your support!
Hope Awakens Series (Online Event)
Learn more about this powerful event hosted by John Bradshaw of It Is Written. Find it online at HopeAwakens.com
Program runs on Tuesdays, Wednesdays, Fridays, and Saturdays at 7 pm and rebroadcasts at 10 pm and 1 AM EST. There is also a Sabbath presentation at 11:00 AM on 5/09 and 5/16
Online Church Service Info
Due to the Corona Virus Pandemic, our services will not be meeting. However, Pastor Mirra will be broadcasting sermons live through Facebook at 11:30 AM. Please tune in. You can access our Faceboopage Page HereIf you miss the live broadcast, you can access the video on our YouTube channel.

SABBATH SCHOOL will be conducted by zoom
Topic: Sabbath School - How To Interpret Scripture
Time: Saturdays 09:30 AM Eastern Time (US and Canada)

Join Zoom Meeting
JOIN US BY CLICKING HERE!

Meeting ID: 985-0418-5047
Password: 016178
Dial by your location
+1 929-205-6099 US (New York)