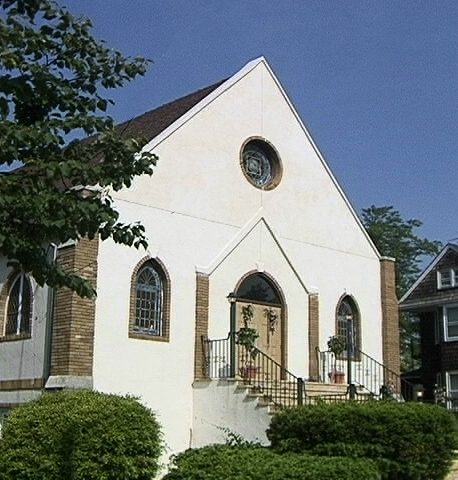 Welcome to the Babylon SDA Church in Babylon, NY. We are a Christian community and would love to have you join our family. To learn more about what we believe you can visit our About Us page. Please join us for Bible study, worship, and prayer.
 
Pastor: Michael Mirra
 
Join Us This Saturday!
Service times:
Sabbath School: 10:00 am
Worship Service: 11:00 am
** ATTENTION **
See Events Calendar for additional events:
Prayer Meeting, Vespers (Kids/Adults), Kids Sabbath School, Hope Awakens, and Bible Study.
FYI family and friends:
Our church is OPEN for adult Sabbath School and Worship on Sabbath!
Here are the current worship times and COVID policies we must adhere to according to NYS and SDA Conference for religious services.
COVID policy:
Masks are to be worn the whole time you are in the church, and must cover your mouth and nose.
Upon entering you will sanitize hands, have your temperature taken, answer and sign a health form.
Worship times during COVID:
Sabbath School from 10:00 am to 11:00 am
Worship starts at 11:15 am, ends by 12:45 pm
Please exit the church so it can be treated before it is locked up at 1:00 pm
How do I send in tithe and offering online?
Here is a video tutorial that explains, step by step, how you can send in your tithe & offering online. We appreciate your support!