My Place With Jesus — Online Now!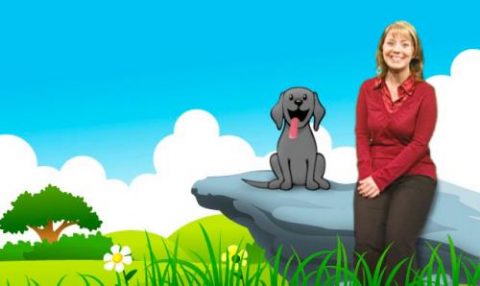 My Place With Jesus will lead You into a deeper understanding of the Bible. The fourteen lessons cover topics such as Creation and Heaven, and You will be treated to a treat at the end of each study! 
To be one of the first people to experience this new It Is Written site, visit
www.MyPlaceWithJesus.com.
Kids Corner

Visit Kids Bible Info.com - Stories, Games, and Bible Answers for Kids
 


GAMES
Dots
Tic Tac Toe