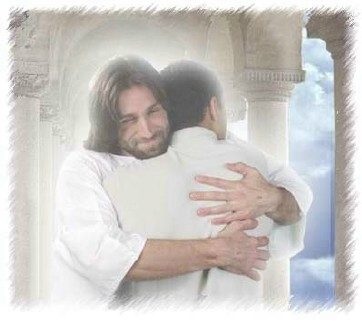 Games

Bible Jeopardy (Easy)
Bible Jeopardy (Challenging)
Who Wants to Be a Bible Millionaire
Bible Baseball
Trivia Challenge
Bible Trivia Quizzes
Bible Word Search
Bible Crossword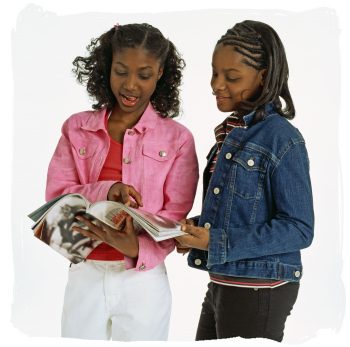 Youth Ministries means more than Sabbath school every week. 
Our Mission is to Lead Young People into a Personal Relationship with Jesus Christ and to help them find their place in God's Service.

Please contact us if you are interested in joining our Puppet Troop, attending our Youth Social Events, or even going on a Youth Mission Trip!